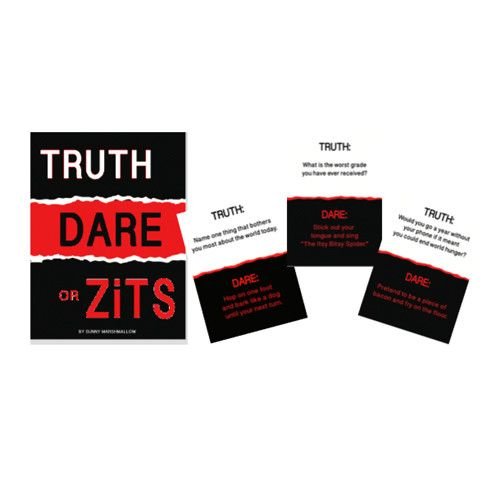 Truth Dare or Zits
<p>A whole new spin on this popular game. Take the dare, tell the truth...or wear a zit!</p>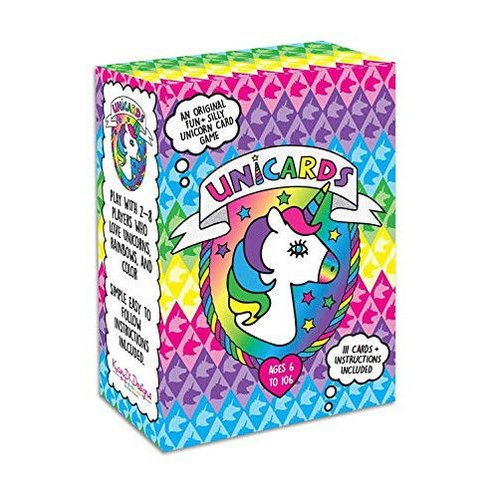 Unicards
This is a wonderful product. For more information, give us a call at (973) 535-0602. We hope to hear from you with any questions (we love chatting!)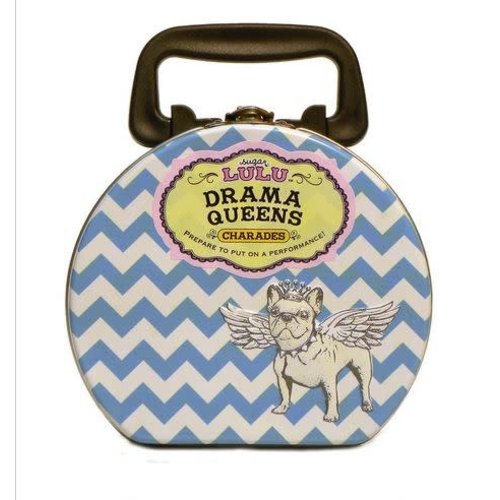 Drama Queens Game in a Tin
<p>Is your camper a drama queen? Then this game is for her! Get ready for some silly, crazy, wacky performaces that she will act out with this brand new game!</p>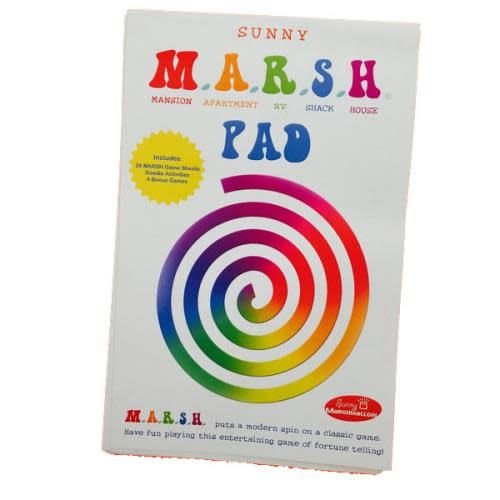 Sunny Marsh Pad
<p>Play M.A.R.S.H and discover your future! Find out whom you will marry, who will be your celebrity BFF, and much more in this entertaining game of fortune telling.M.A.R.S.H. stands for Mansion, Apartment, RV, Shack, &amp; House. M.A.R.S.H. includes: 24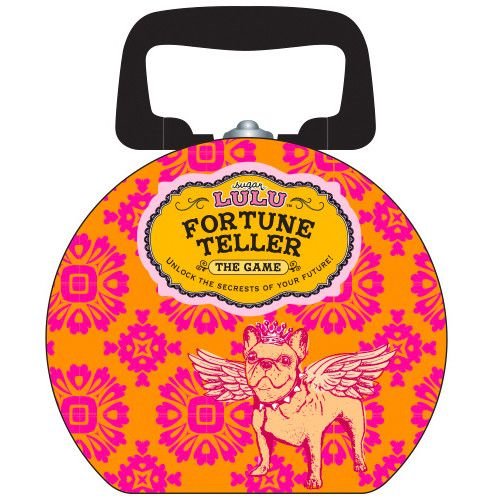 Fortune Teller Game in a Tin
You've been dying to ask and learn the answers you may (or may not!) have been hoping to hear. With 25 question cards and 25 answer cards with 50 answers (so you can ask your own questions!), there are plenty of futures to be told and futures to unfold!Pa
Bam! Book
This is a wonderful product. For more information, give us a call at (973) 535-0602. We hope to hear from you with any questions (we love chatting!)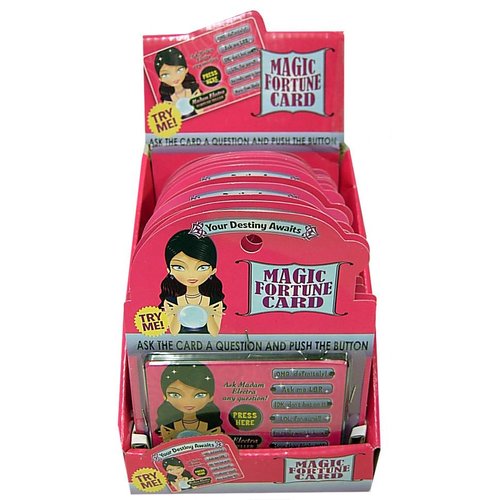 Madame Electra
Throw this fun little toy into any flat package. Madame Electra knows all��.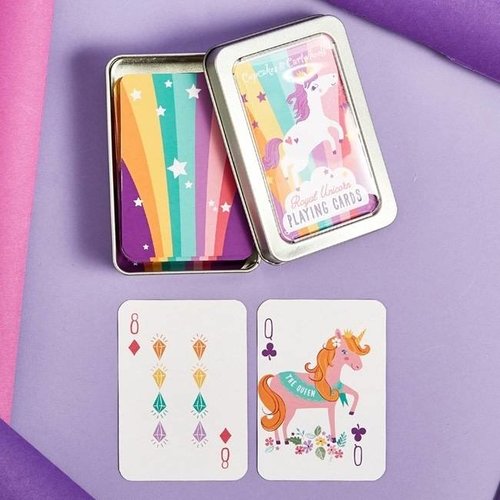 Unicorn Playing Cards
This is a wonderful product. For more information, give us a call at (973) 535-0602. We hope to hear from you with any questions (we love chatting!)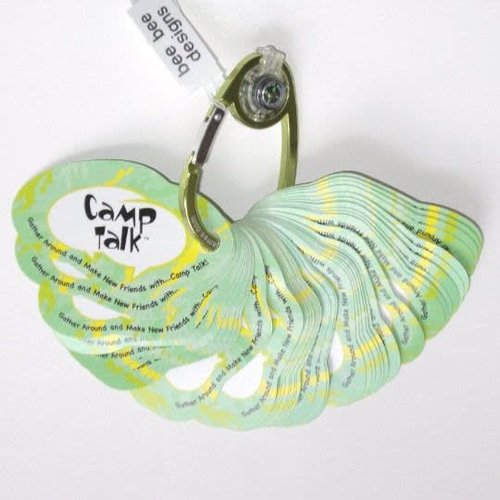 Camp Talk Cards
This is the take anywhere game with 50 fun camp related questions for boys and girls. Thesese cards come attached to a cool flashlight/compass clip! Whether it's on the bus, in their bunks or around the campfire, it's a great ice breaker for camp.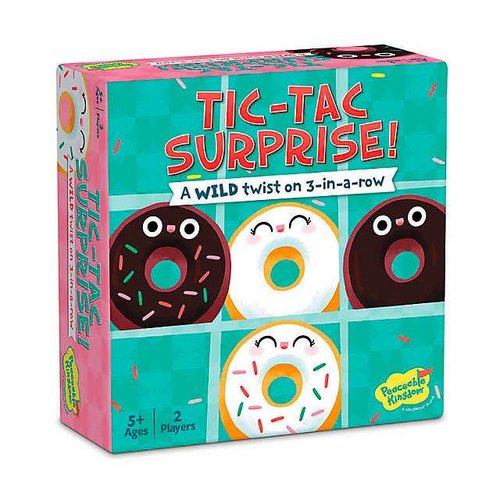 Tic Tac Surprise
This is a wonderful product. For more information, give us a call at (973) 535-0602. We hope to hear from you with any questions (we love chatting!)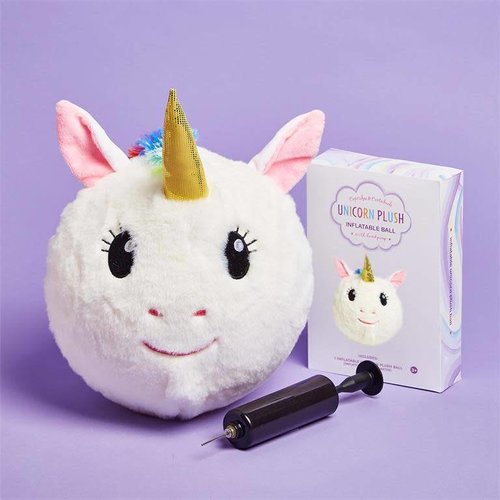 Unicorn Inflatable Ball in a Box
This is a wonderful product. For more information, give us a call at (973) 535-0602. We hope to hear from you with any questions (we love chatting!)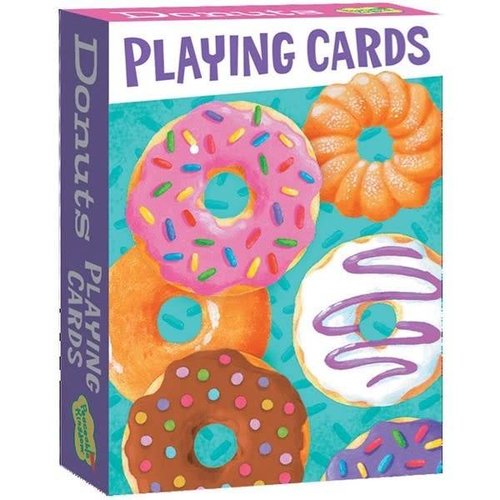 Donuts Playing Cards
This is a wonderful product. For more information, give us a call at (973) 535-0602. We hope to hear from you with any questions (we love chatting!)