Eggcrates, Mattress Pads and Pillows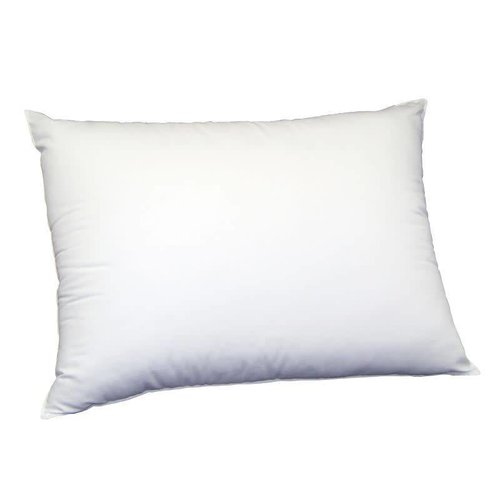 Pillow
This Camp Pillow is great for the camp bunk. Plus it is anti-bacterial! Standard size that fits perfect for the bunk beds at camp.
Memory Foam Egg Crate
Your camper can sleep like a baby with this extra soft and amazing memory foam mattress pad. Cot sized which is also good for Twin beds at camp.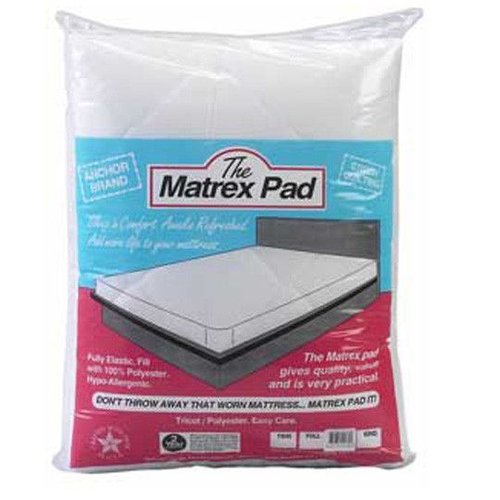 Mattress Pad
Make your camper extra comfy with this quilted mattress pad. Put comfort between your camper's bed and sheet by wrapping the mattress in this wonderful pad. Note that this is a twin-sized mattress pad.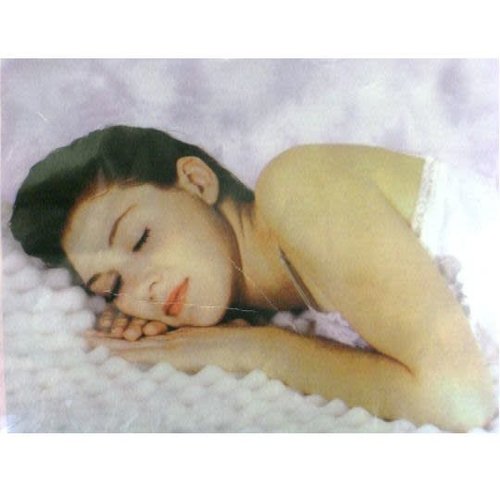 Eggcrate
Add this eggcrate to any twin bed to feel comfy and cozy even on a camp mattress. This eggcrate adds just the right amount of soft thick cushioning to give you the greatest night's sleep!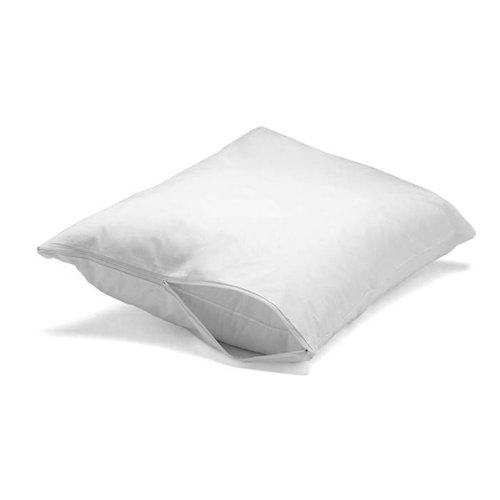 Pillow Protector
Protect your camper's pillow from dust and dust mites with this standard pillowcase. Great for any campers with allergies.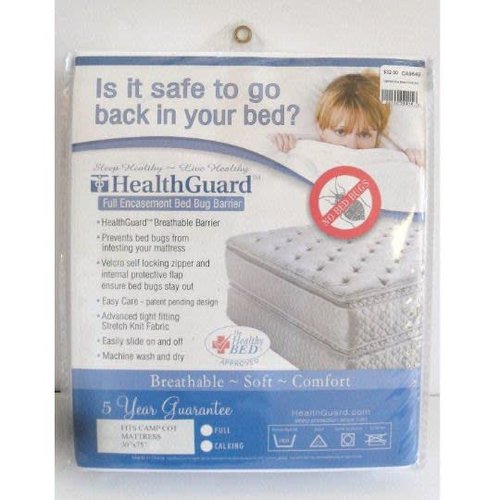 Mattress Bug Bed Protection
Send your camper off with the mattress protection they need. This mattress pad zippers on to fully encapsulate the mattress. It is certified protection against bed bugs and is an effective barrier to dust and dust mites.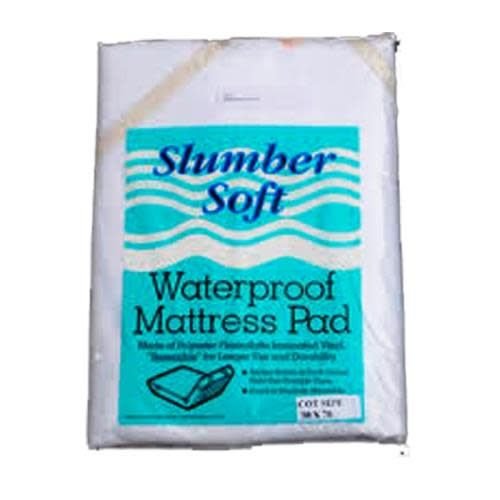 Water Proof Mattress Cover
<p>Make your camper extra comfy with this quilted mattress pad. Put comfort between your camper's bed and sheet by wrapping the mattress in this wonderful pad. Also great to hold the egg crate in place on the camp bed. This particular mattress pad is wate