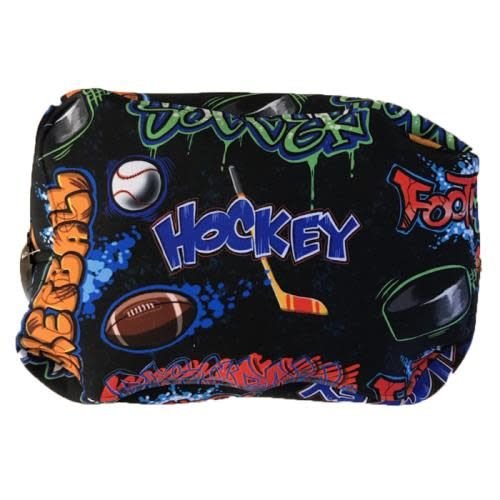 Crazy Sports Neoprene Dopp Kit
<p>This great neoprene dopp kit is pgreat for boys - finally something stylish your boy camper will enjoy!</p>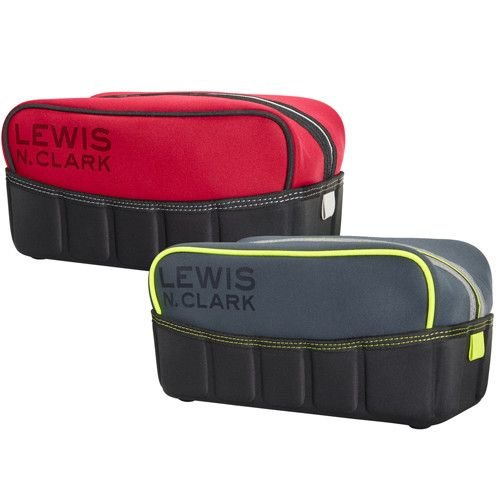 Neoprene Classic Dopp Kit
<p>With a waterproof base, easy-to-see interior, and sturdy structure, this TravelFLEX classic toiletry kit is perfect for your camper.</p><p>• Lightweight, waterproof EVA molded base<br />• Feet on bottom prevent water contact (you know the sink area is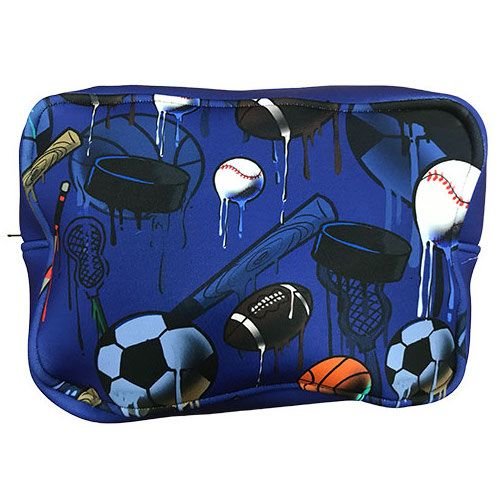 Sport Drip Blue Neoprene Dopp Kit
This is a wonderful product. For more information, give us a call at (973) 535-0602. We hope to hear from you with any questions (we love chatting!)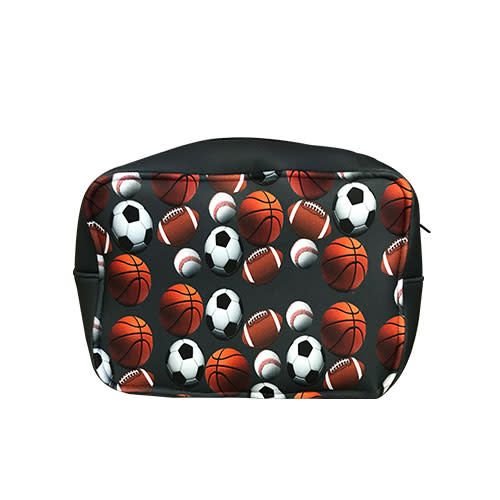 Charcoal Sports Ball Neoprene Dopp Kit
This is a wonderful product. For more information, give us a call at (973) 535-0602. We hope to hear from you with any questions (we love chatting!)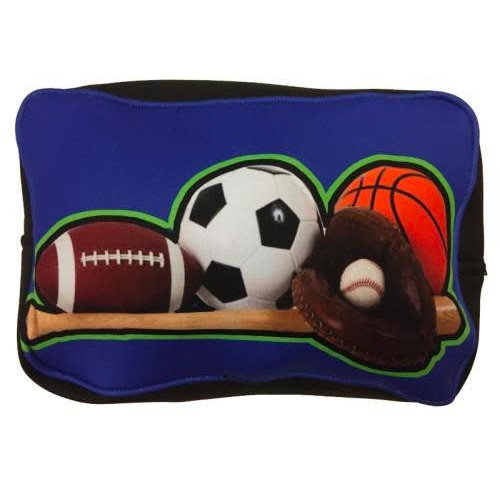 Multi Sport Neoprene Dopp Kit
<p>This great neoprene dopp kit is pgreat for boys - finally something stylish your boy camper will enjoy!</p>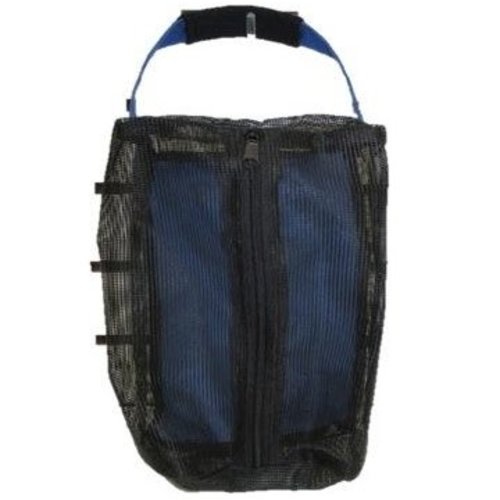 Blue Mesh Dopp Kit
This mesh camp toiletry case is perfect for keeping all your camper's toiletries organized. It is mesh so it can even be brought into the shower.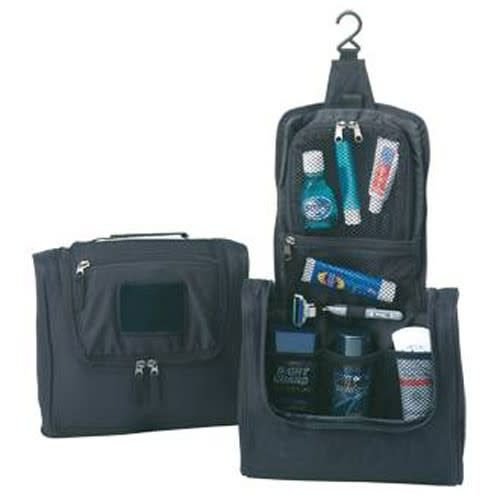 Travel Mate Envelope Case
Store all of your toiletries in this sturdy case. A great way to keep all of your necessities organized while at camp. Measures 10 x 8.3 x 3.5 when closed.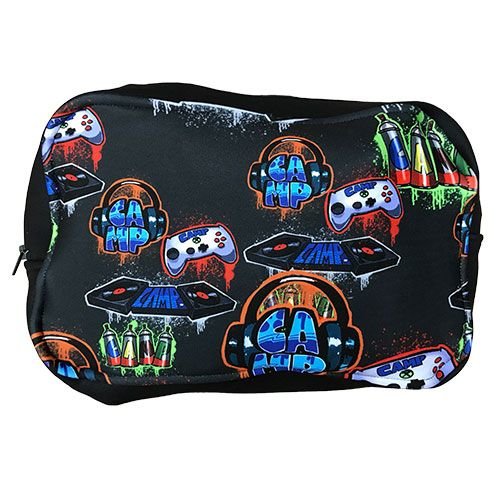 Camp DJ Splatter Neoprene Dopp Kit
This is a wonderful product. For more information, give us a call at (973) 535-0602. We hope to hear from you with any questions (we love chatting!)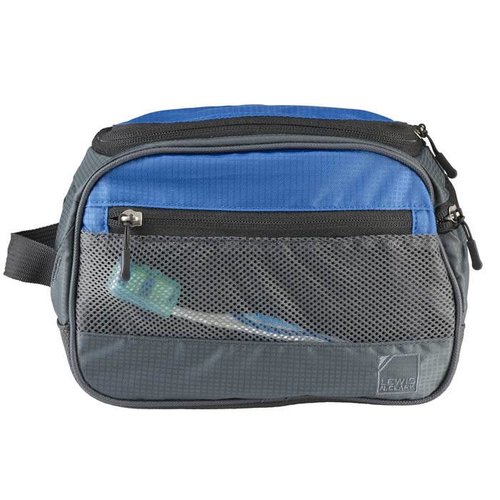 Discovery Dopp Kit
This is a wonderful product. For more information, give us a call at (973) 535-0602. We hope to hear from you with any questions (we love chatting!)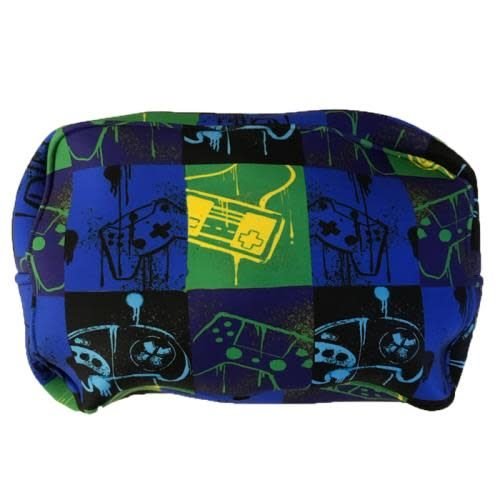 New Gamer Neoprene Dopp Kit
<p>This great neoprene dopp kit is pgreat for boys - finally something stylish your boy camper will enjoy!</p>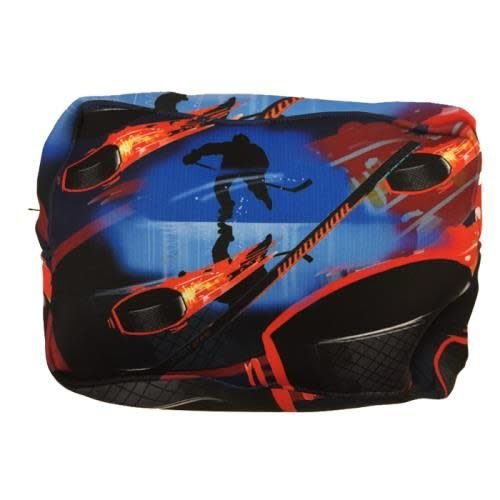 Hockey Neoprene Dopp Kit
<p>This great neoprene dopp kit is pgreat for boys - finally something stylish your boy camper will enjoy!</p>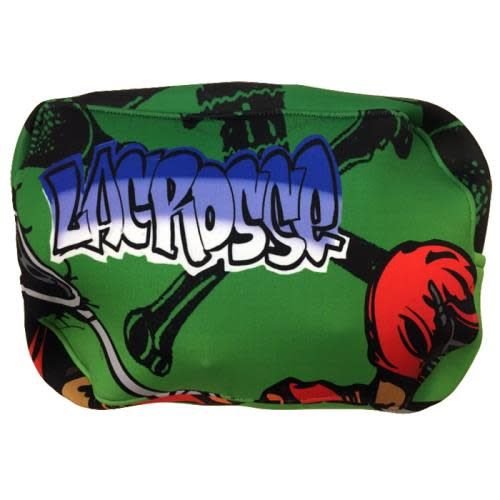 Lax Neoprene Dopp Kit
<p>This great neoprene dopp kit is pgreat for boys - finally something stylish your boy camper will enjoy!</p>